Preparing for a major storm is frustrating enough. Being able to repair the storm damage that results is a whole other set of problems. Wind can be erosive and carry all kinds of debris. This can spell trouble for your property.
Most commercial structures are designed to resist regular winds, but after repeated high winds or after a big storm hits there are certain things you should be aware of for repairing and/or replacing your roof. We'll identify damage due to high winds, and help you choose a roofing system that can withstand future storms.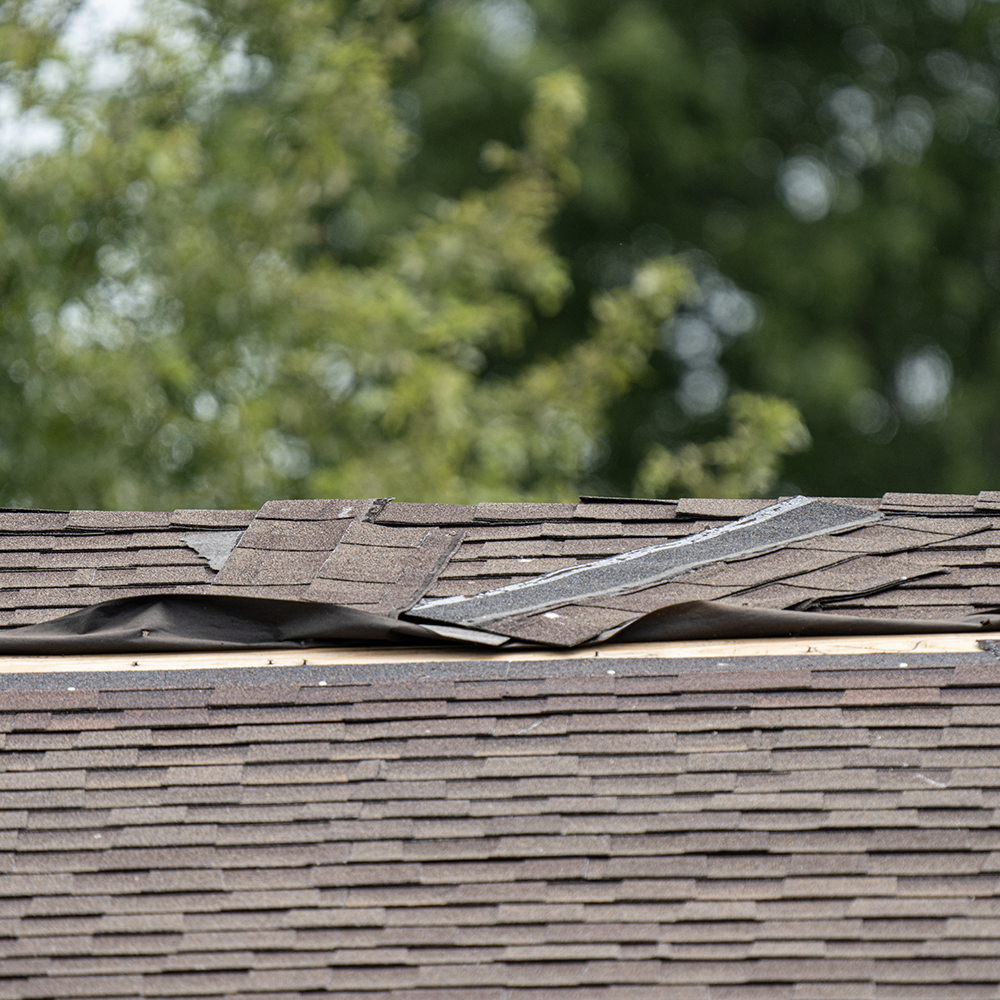 HOW TO SPOT WIND DAMAGE ON YOUR ROOF
Hurricanes, tornadoes, and wind bursts can cause both visible and invisible damage to your roof and its structure. It's always a good idea to have your roof inspected following a big storm, but until your Walter Construction damage specialist is able to further assess the damage, you can look for these signs from the safety of the ground.
Give a quick glance at the roof for missing or torn shingles.Keep an eye out for any cracked or curled shingles.Use binoculars to further examine individual shingles that may be missing a good amount of granules. Take a look for any nails that may be loosened. If you can see the tops of nails, they will need further attention.
WE MAKE THE INSURANCE CLAIMS PROCESS SIMPLE
Having to deal with your insurance company can be immediately stressful, especially if you've never gone through the process before. We know exactly what the insurance company wants to know about your roof or property damage, so have peace of mind knowing that we will focus on every detail every step of the way.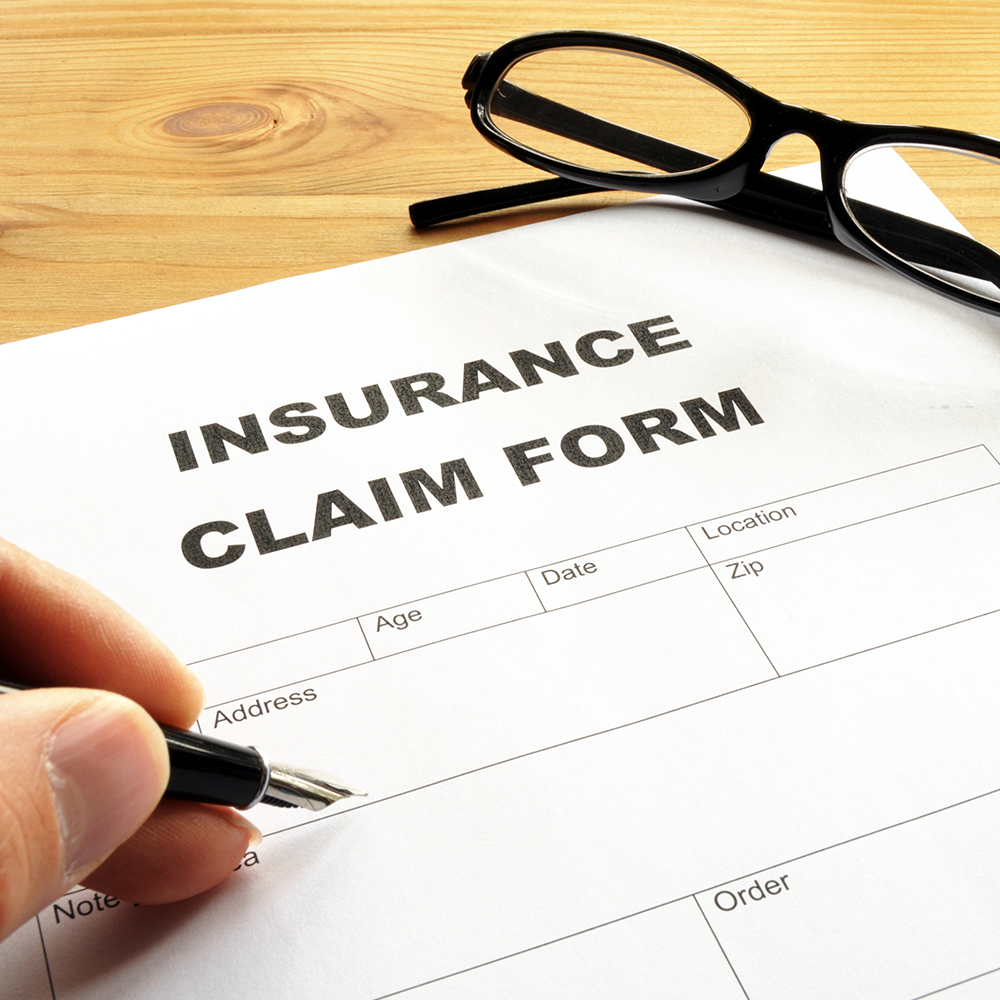 This is what separates the best from the rest!
Please allow Walter Construction the opportunity to EARN your business and show you why we have an A+ rating with the BBB, and are in Good Standing ALL of our Customers, Suppliers, and Tradesmen for the last 25 Years. We Take Great Pride in Doing an Excellent Job for Our Customers and Look Forward to Serving You Soon!
WALTER CONSTRUCTION WORKS WITH ALL INSURANCE COMPANIES FOR HAIL DAMAGES!
Ultimately, we install all types of roofs:  composite shingles, metal roofs, slate roof, flat roof, rolled roofing, copper roof, pitch roof, steel roofing, EPDM roofing, standing seam roof, and roof vents/roof flashing. However, we also do roof leak repair and roof maintenance. Repairing problems early or keep your roof maintained year round is a simple way to save money on down the road.
No job is too big or too small for us!
Whether it's a new roof you need, a repair or replacement of your roof due to old age or storm damage, or solar panel installations, our certified team thoroughly inspects all residential roofs and customizes a solution as unique as your home, to restore your roof to a better condition.
GET STARTED TODAY!