OUR GOAL THEN AND NOW IS TO Enjoy the best design and function combined together

Walter Construction knows your project is important to you. Get in touch with us for a complimentary consultation!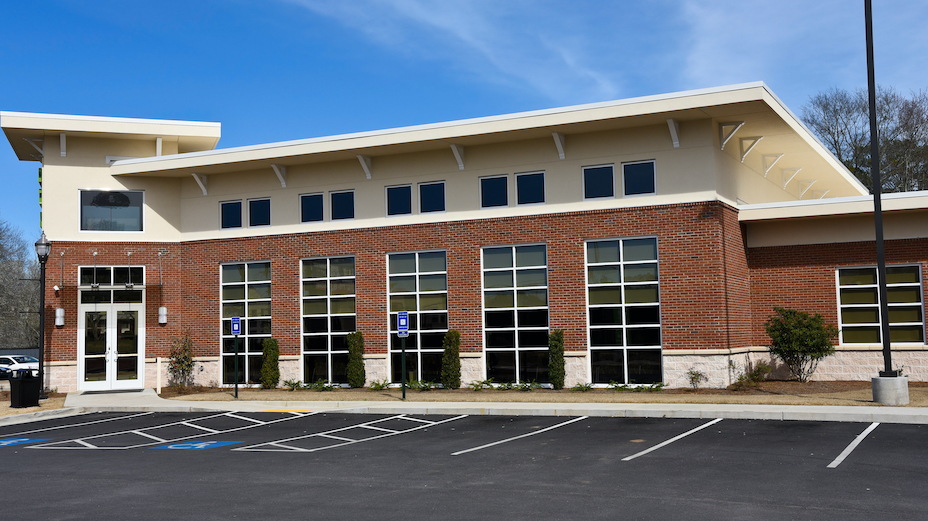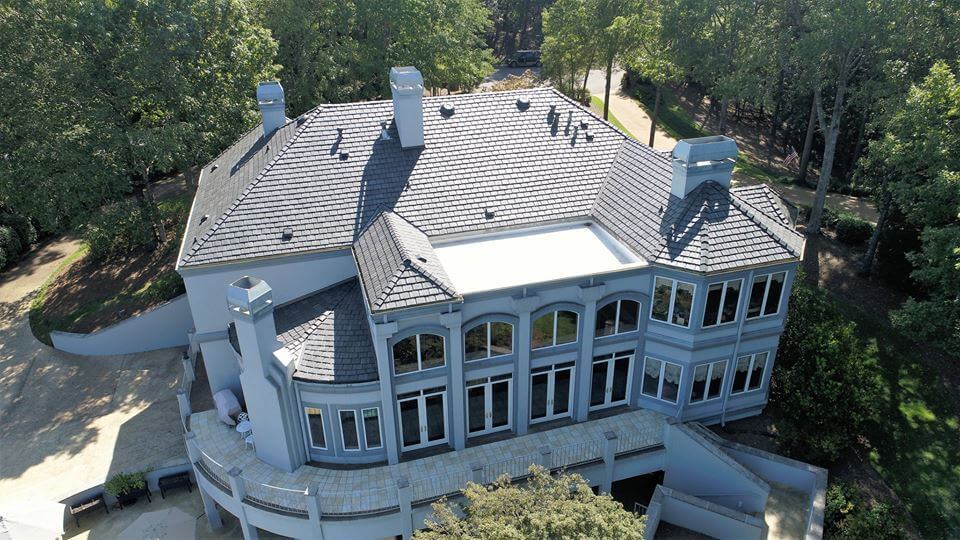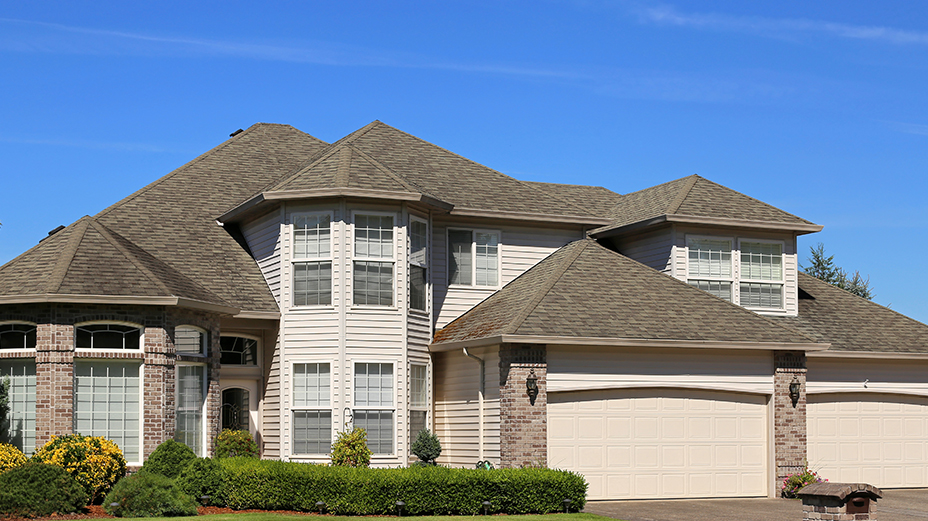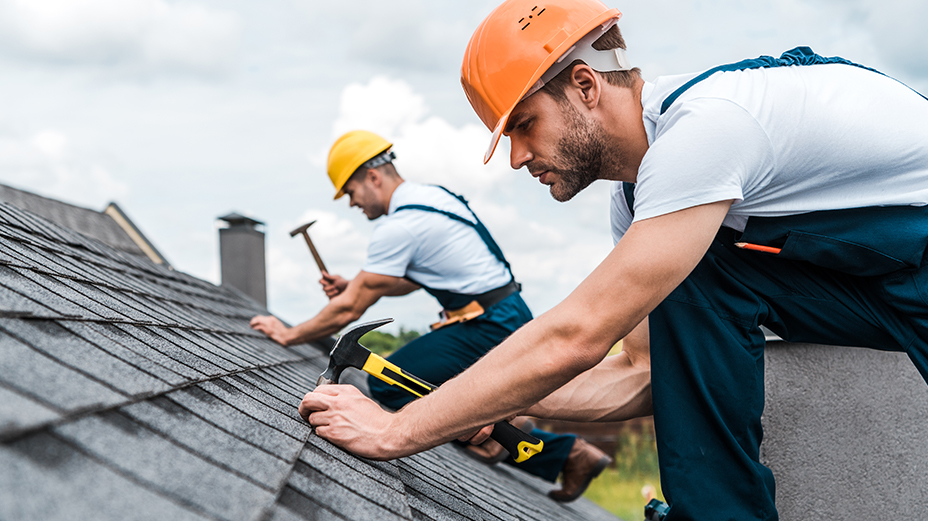 AWARD WINNING CUSTOMER SERVICE
At the end of the day, customer service is the key to our success. You project is just as important to us, as it is to you.

POSITIVE OUTLOOK
We are driven! We are not in the business of making excuses. We know we can go the extra mile for anything you throw our way.
UNMATCHED COMMUNICATION
Through out the duration of your project. We strive to be as transparent as possible so you know exactly whats going on.

STATE OF THE ART DESIGNS
We only look to the industries most expert designers when approaching a project. Rest easy knowing you have the best of the best working for you!
A 5/5 star review for Walter Construction and their Operations Manager Will Martin on their work to replace out roof after hail damage. Will managed the process with our insurance claim & had excellent recommendations to save us money & to provide the best value. Their terrific crew took care of our home and property completing the job in ONE DAY!
Walter Construction takes the time to make the different with all of their customers. As a business owner, I needed a company that could truly make my life easier. Walter Construction not only took the time to guide me through the process, but they went above and beyond with my property. Their crew did an amazing job of making sure that everything was left in a better condition then when they began work.