Enjoy the best design and functions combined together with

silicone

roof coatings!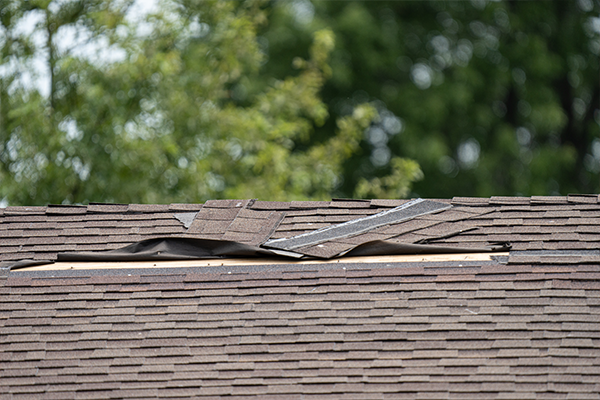 AVOID TIME-CONSUMING AND COSTLY TEAR-OFFS
Silicone covering is an incredible choice since it wipes out the problem of detaching and re-roof, yet gives a moderate arrangement that is watertight and profoundly tough. Silicone is perfect for a wide assortment of matured or rooftop types, for example, adjusted bitumen, developed, TPO, EDPM and standing crease metal.
KEY ADVANTAGES OF SILICONE COATINGS
Virtually zero tenant impact

Half the cost of a re-roof

Quicker project turnover

Low maintenance

Eliminates common source of leaks

Withstands permanent ponding water

Energy Star approved – receive up to 7 LEED points

Permanent and will not degrade, chalk, or crack under harsh UV rays

Excellent resistance to mold, mildew, staining and even grease

5,10,15, and 20 year labor and material warranties backed by top manufactures