Commercial Roof Repair & Replacement new
At Walter Construction we fabricate business rooftops that endure the elements forever
PROTECTING YOUR INVESTMENT
IS OUR #1 PRIORITY!
As you presumably know, a sudden rooftop break can be troublesome to your occupants, cause broad harm to your property, and be annihilating for your business. As the main asset for business material arrangement and fixes, we comprehend the significant distinction a solid material repair can make. At Walter Construction we fabricate business rooftops that endure the elements forever.
Your roof may not always need repairs, in fact we hope after we finish it never needs to be repaired again. However, at the point when your rooftop needs consideration, the Walter Construction material administrations will do wonders for your home.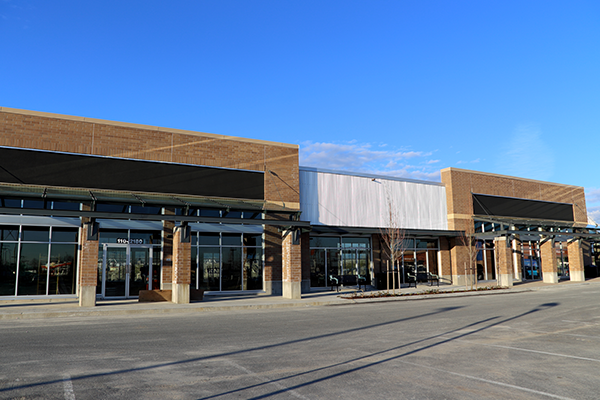 At Walter Construction, our emergency repair experts are available 24/7 and are certified industry professionals at assessing commercial roof damage.
If your business has recently been hit by a storm or needs repair, please call us to request a complimentary roof inspection.
No matter the reason for your repair, you can rest assured knowing that Walter Construction is prepared for every situation, especially following:
Hail Storms
Hurricanes
Tornadoes
Snow Storms
Natural Elements (Sun, wind, Rain)
Commercial Roof REPLACEMENT
To ensure that replacing your roof is not a difficult process, we have committed our team of professionals to the highest industry standards, which is a time tested and proven solution that provides 100% customer satisfaction.
Step 1: Detail oriented professional roof inspection. Accompanied by a  report that will ensure you get every penny you deserve for your replacement.
Step 2: Insurance claim submission and approval assistance through our expert industry billing specialists.
Step 3: Choosing your new roof from the top manufacturers in the industry.
Step 4: Roof installation and clean up with as little disturbance to your daily commercial operations as possible.
Step 5: Final inspection and warranty.
No COMMERCIAL job is too big for us!
Whether it's a new roof you need, a repair or replacement of your roof due to old age or storm damage, or solar panel installations, our certified team thoroughly inspects all residential roofs and customizes a solution as unique as your home, to restore your roof to a better condition.
GET STARTED TODAY!