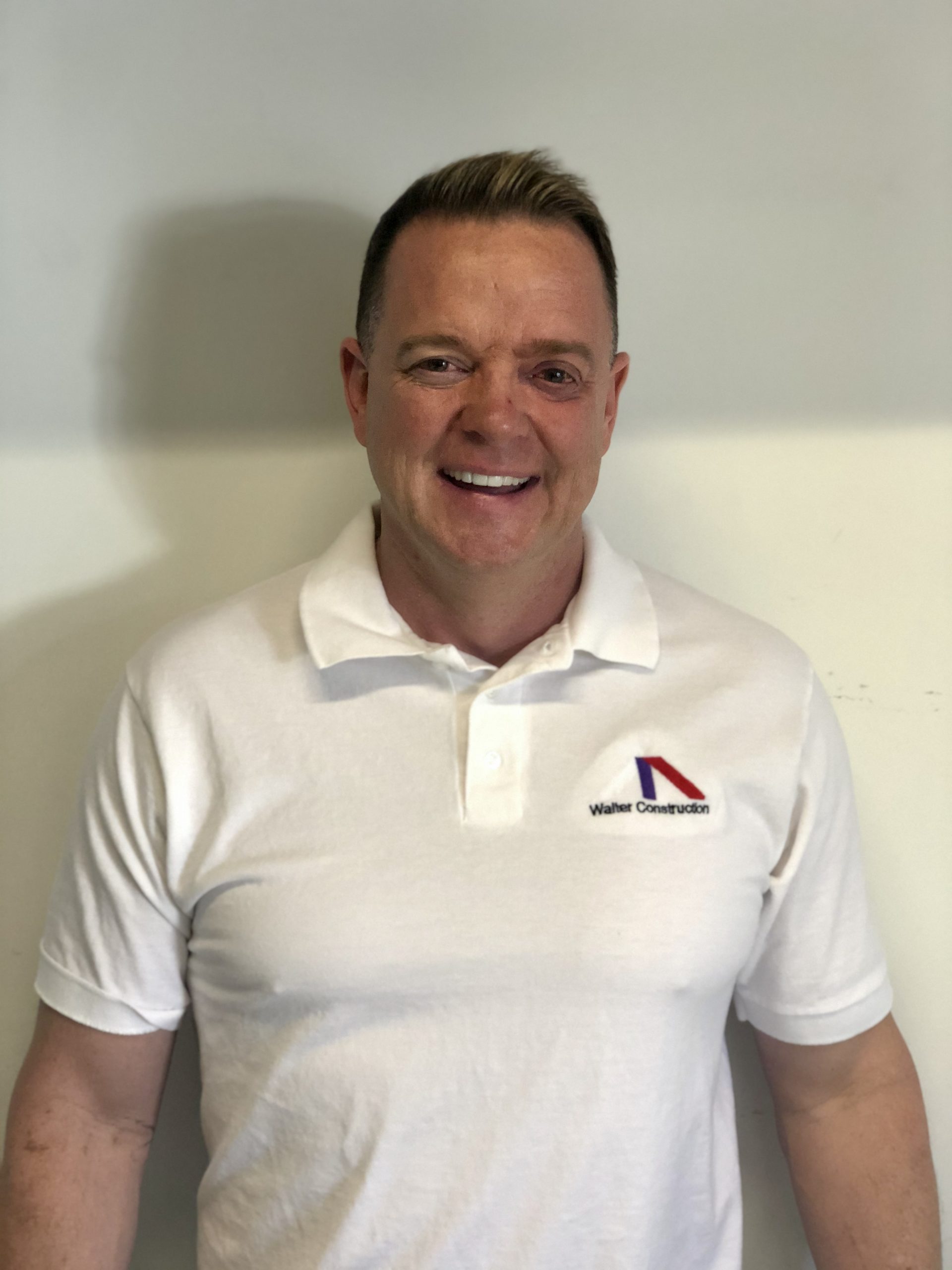 WILL MARTIN
Operations Manager
Receives the day to day operations, Vice President of Parker Leads group. From New Jersey, has been living In Colorado for over 20 years . Family man, married with 2 Children Currently resides in Parker Colorado.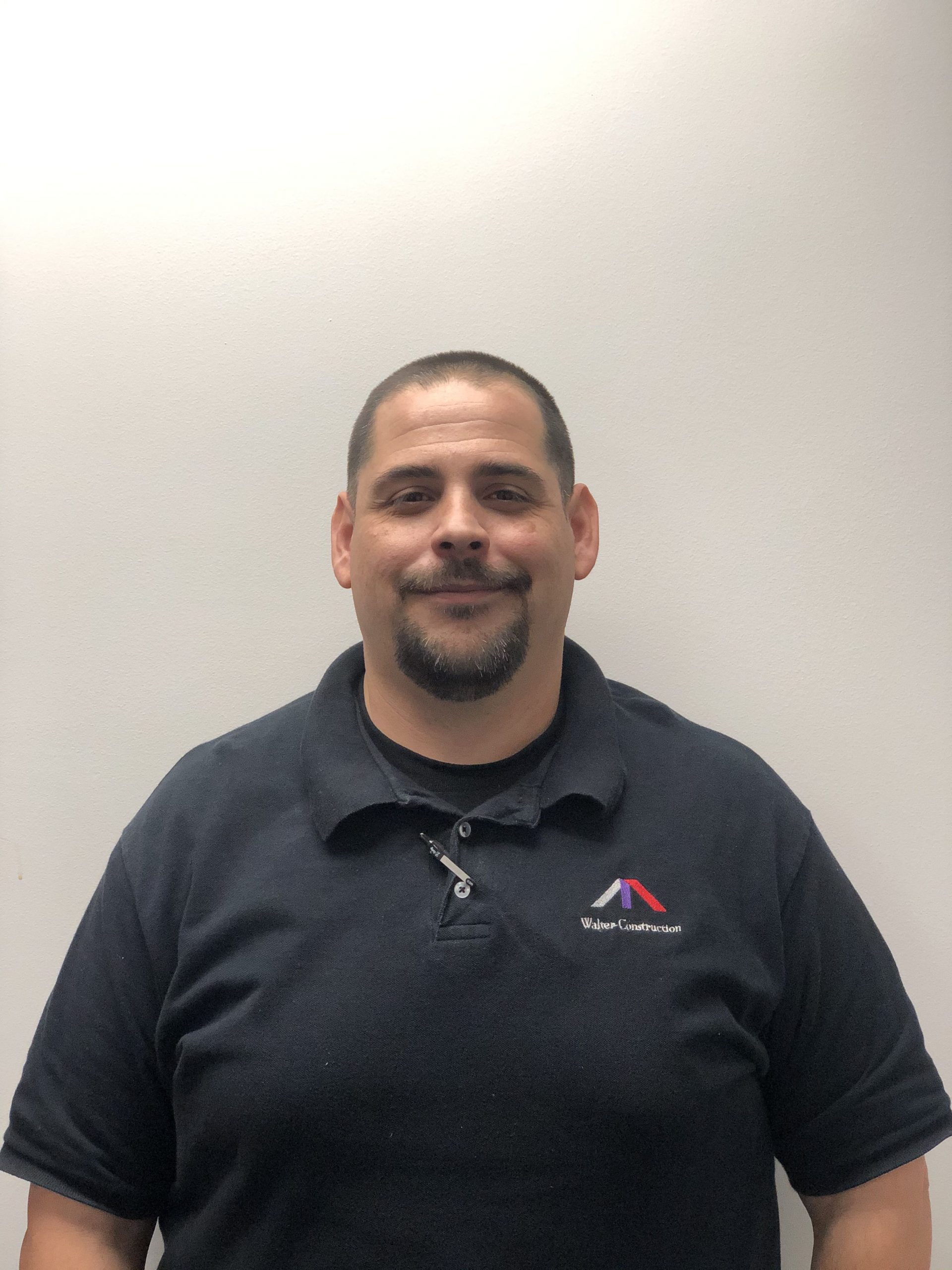 MARIO ALVARADO
Project Manager
Over seeing the operation process from beginning to end. As well as our Xactimate Guru. Family man Currently resides in Aurora Colorado.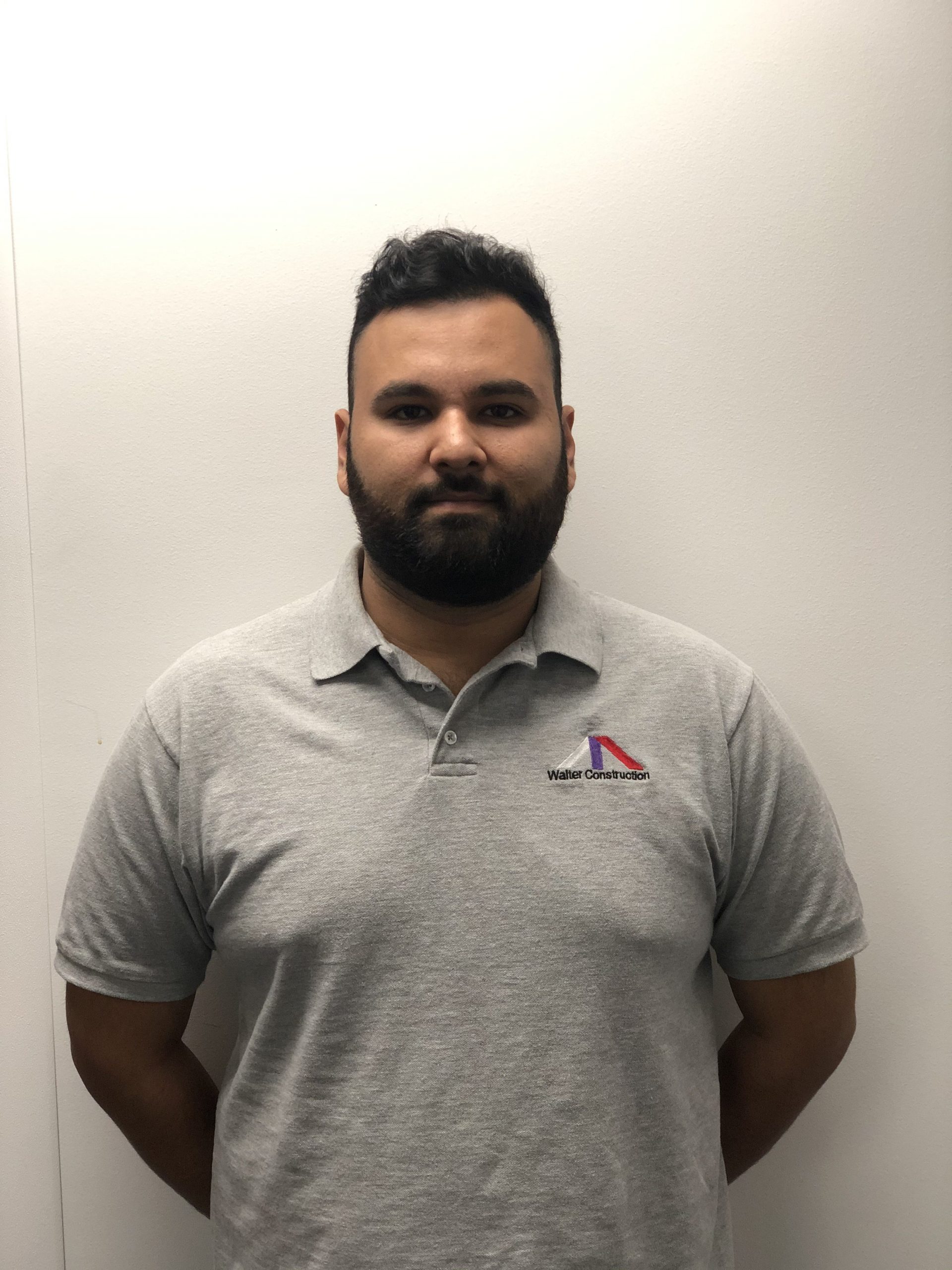 LUIS PLATA
Inspector
One of our main Inspectors . Works well with homeowners, Inspects roof for hail and any other damages. Works as a mediator for homeowner and insurance company, insuring you a smooth process.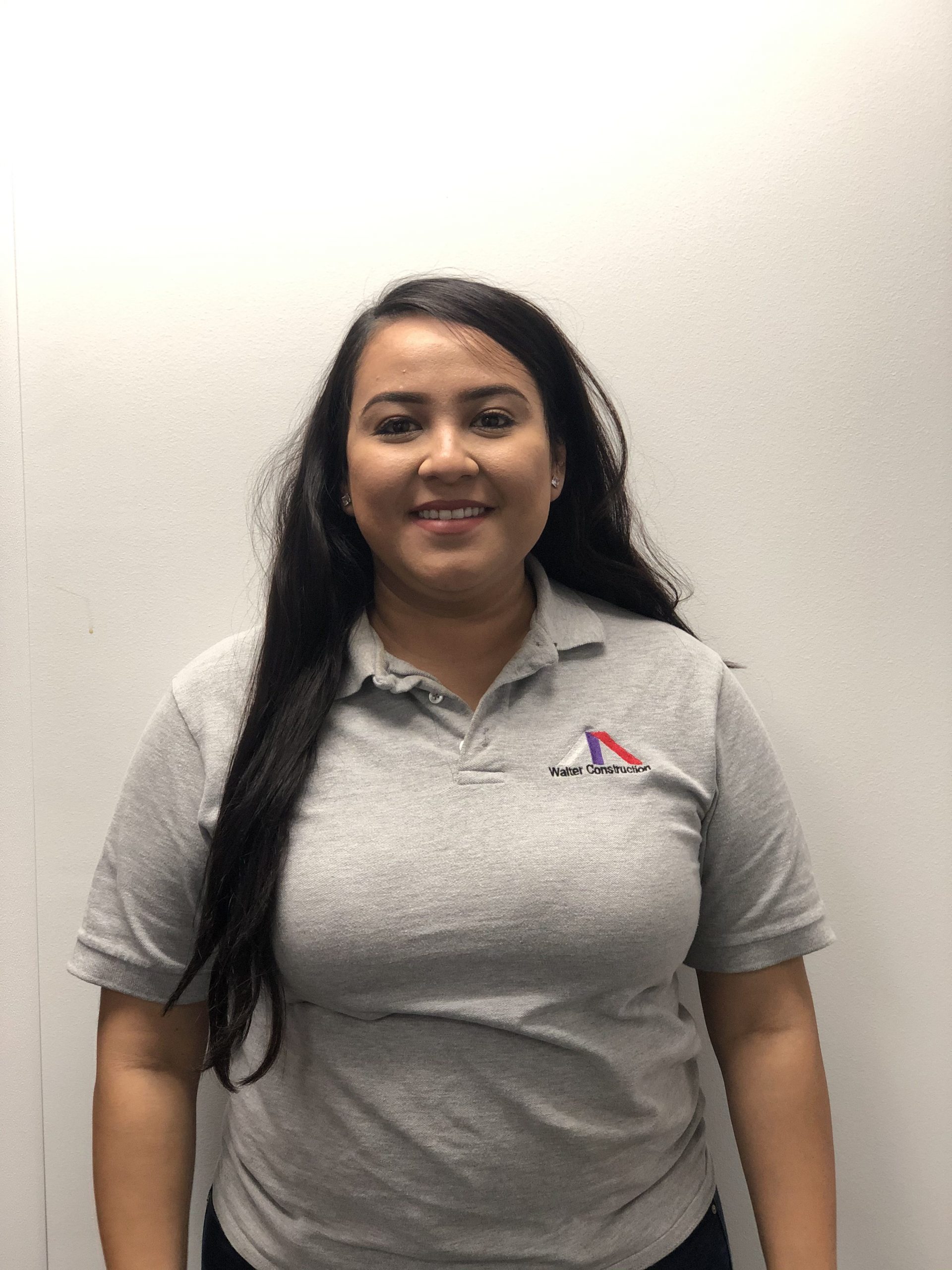 YAHAIRA PLATA (YAYA)
Office Manager
Running all the day to day administration. From Xactimate, permits and invoices, among other things. Personal Assistant to the Operation Manager. Currently resides in Aurora Colorado.
In the roof repair industry, choosing a company that will be there for you long after the repairs is very important. Walter Construction is Colorado based and will be here long after we complete your repair. Should you have any future problems we hope that we will earn your business for life. Most roof repair companies
Choose Walter Construction for your roof repair specialist! Individualized roof repair plans are a requirement for us. No two roof damages are the same, this is why we take the time to ensure that your plan is tailored to you.