We have more than
20 years of experience in Residential Roof Repair!
Walter Construction strives to provide only the best results to all of our clients. We view each project as more than just an invoice number!
Customer Satisfaction!
Walter Construction's first priority is customer satisfaction. Ensuring that every project is completed to industry standards is our goal. We aim to leave every project in better condition then when we found it!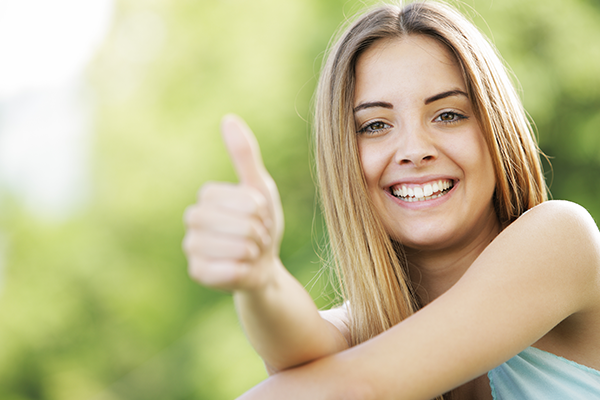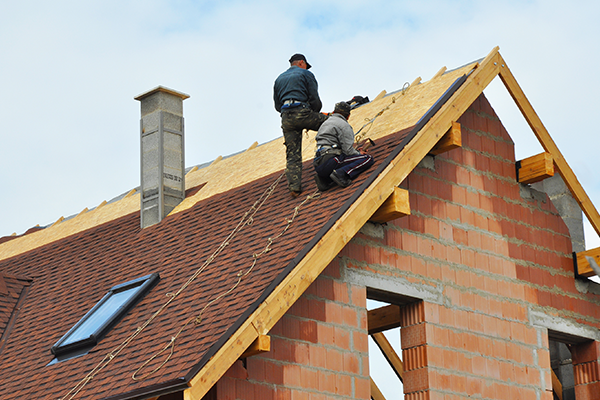 Years of Industry Experience!
With over 100 years of combined industry experience you will not be given the run around. We know exactly what needs to be done from your initial consultation, up to the finalization of the project.
Industry Experts For Every Niche!
We have a industry expert on staff for any and all of your residential needs. Every service we offer is hand picked by the industry experts of that trade. You will not find higher quality anywhere else!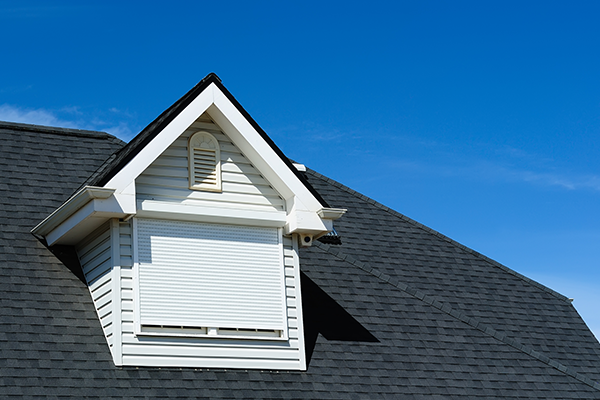 Get in touch with an expert to discuss solutions for your residential roofing needs! It will only take a minute
GET STARTED TODAY!