Your home is

important

to us!
That is the reason your house is as imperative to us all things considered to you – we comprehend that your house is your most profitable resource, which makes it our most significant resource, as well. In any case, more significant than the house itself is the individuals inside it – all things considered, that is the thing that makes it a home. At the point when your rooftop's uprightness is undermined, so is the security of the ones you esteem most. We'll ensure that your house is in the most ideal shape to keep you and your friends and family free from any danger.
ROOFING SERVICES FOR ALL COMMERCIAL PROPERTIES
When you're dealing with your business or property, the exact opposite thing you need to manage is your rooftop. In any case, a sound rooftop is fundamental to your main concern. The wellbeing of your workers, clients, and profitability is in danger if your rooftop is harmed. That is the reason Walter Construction is the favored material contractual worker for business properties in Colorado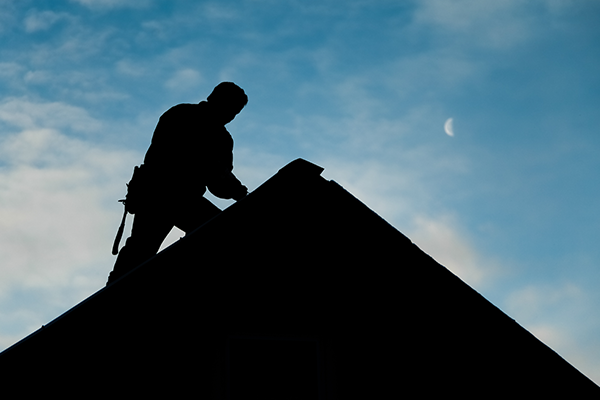 Get in touch! It will only take a minute
As a Certified Colorado Roofing Contractor and Flat Roof Specialist, Walter Construction is committed to providing you and your residents the ultimate in roof repair reliability and valuable cost savings through these services:
GET STARTED TODAY!