Take the first step by getting in touch with a industry expert at Walter Construction.
Contact your insurance company to submit your claim for repairs.
After time has been allowed for the claim process, follow up with your insurance company.
Begin the project planning process with your Walter Construction representative
Sit back and relax while our teams of experts repair your assets!
Complete Payment, and receive your warranty information for your restored asset!
Starting The Repair Process Has Never Been Easier!
Walter Construction know that starting the process for repairs can be difficult. We have done our best to streamline this process for you!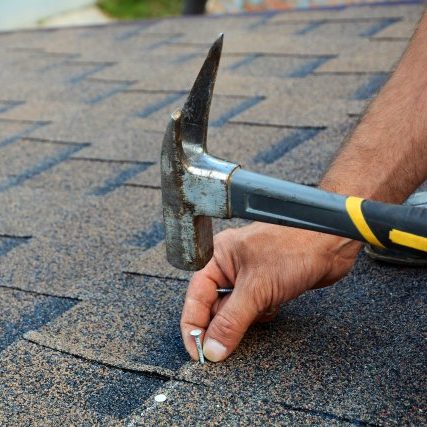 Get in touch with us!
It will only take a minute