Your home is

important




to us!
That is the reason your house is as imperative to us all things considered to you – we comprehend that your house is your most profitable resource, which makes it our most significant resource, as well. In any case, more significant
than the house itself is the individuals inside it – all things considered, that is the thing that makes it a home. At the point when your rooftop's uprightness is undermined, so is the security of the ones you esteem most. We'll
ensure that your house is in the most ideal shape to keep you and your friends and family free from any danger.
We want to leave your home in better condition than when we found it!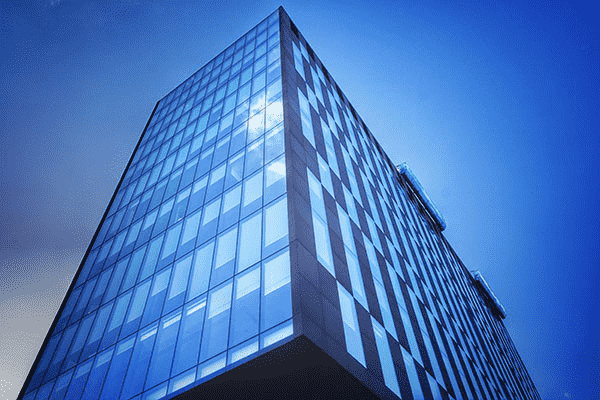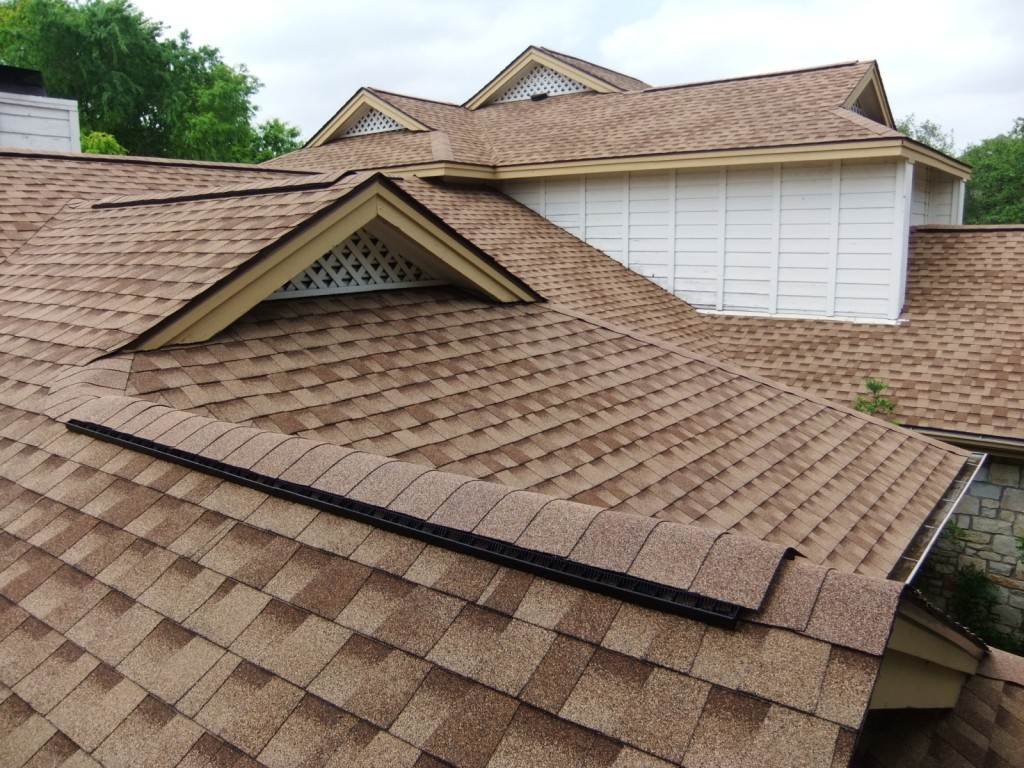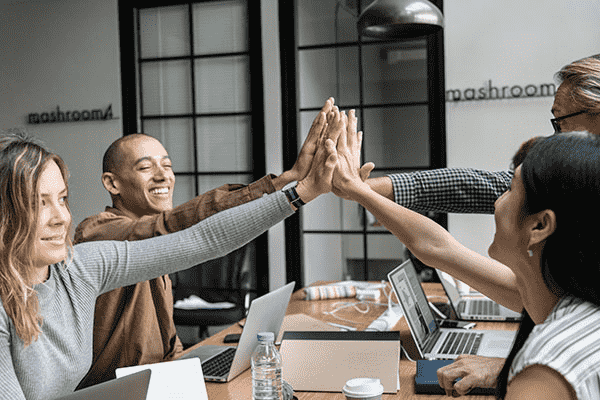 Since we were young, we were instructed to leave things better than it was when we first touched it, this principle is what has built Walter Construction to what it is today. The world has plenty of room for improvement – beginning
with your rooftop.
Your roof may not always need repairs, in fact we hope after we finish it never needs to be repaired again. However, at the point when your rooftop needs consideration, the Walter Construction material administrations will do wonders
for your home.
Types of Roofs We Service
Slate/Tile Roofs
Shingle Roofs
Composition/Asphalt Roofs
Wood Roofs
Shake Roofs
Metal Roofs
Solar Panel/Shingle Roofs
Flat Roofs
General Contractor Services
Insulation
Siding/Exterior
Window Replacement
Gutter Repair/Installation
No job is too big or too small for us!
At vero eos et accusamus et iusto.
Whether it's a new roof you need, a repair or replacement of your roof due to old age or storm damage, or solar panel installations, our certified team thoroughly inspects all residential roofs and customizes a solution as unique as
your home, to restore your roof to a better condition.