.1
Get in touch with a industry expert at walter construction!
.2
Submit a claim to your insurance provider for your damages!
.3
Obtain the approval for the repairs on your assets!
.4
Restore your assets to their full value!
.5
Maintain your repairs with the best customer service in the roofing industry!
Got Hail Damage?
Trust, Knowledge, and Experience are all key factors when hiring a hail damage restoration contractor to work on your home or commercial projects after a catastrophic storm has done damage, and an insurance claim ensues.​​​
When opening an insurance claim, it is very important to have a knowledgeable and experienced professional on your side to help manage your claim from beginning to end!
We help protect YOUR interests in any disputes or claims that need elevated claims knowledge/skill. Our staff is highly experienced in insurance claims processing. We are your insurance claim specialists! (Many companies
claim they are, but very few are actually any good at it)
Sometimes, some of the biggest challenges to filing, managing, and completing a claim and having your repairs done is dealing with the insurance companies, their adjusters, and of course all of the affiliated tradesmen.(roofers, painters,
windows, gutters, screens, siding, electricians, etc)
As Restoration Contractors we have dedicated ourselves to managing ALL of those trades FOR YOU!
We take a very PRO-active and systematic approach to opening, processing, managing, and completing ALL of the phases of the claims process.
Many times dealing with insurance companies, insurance claims, and unvetted contractors can bea very slippery slope. Sometimes it is necessary to escalate a claim to any number of areas.
For this reason it very important to have a knowledgeable team on your side as it can ultimately cost you tens of thousands of dollars if you don't.We ourselves are not Public Adjusters, nor attorneys, but we work very closely
with the most reputable ones in the nation should the need arise.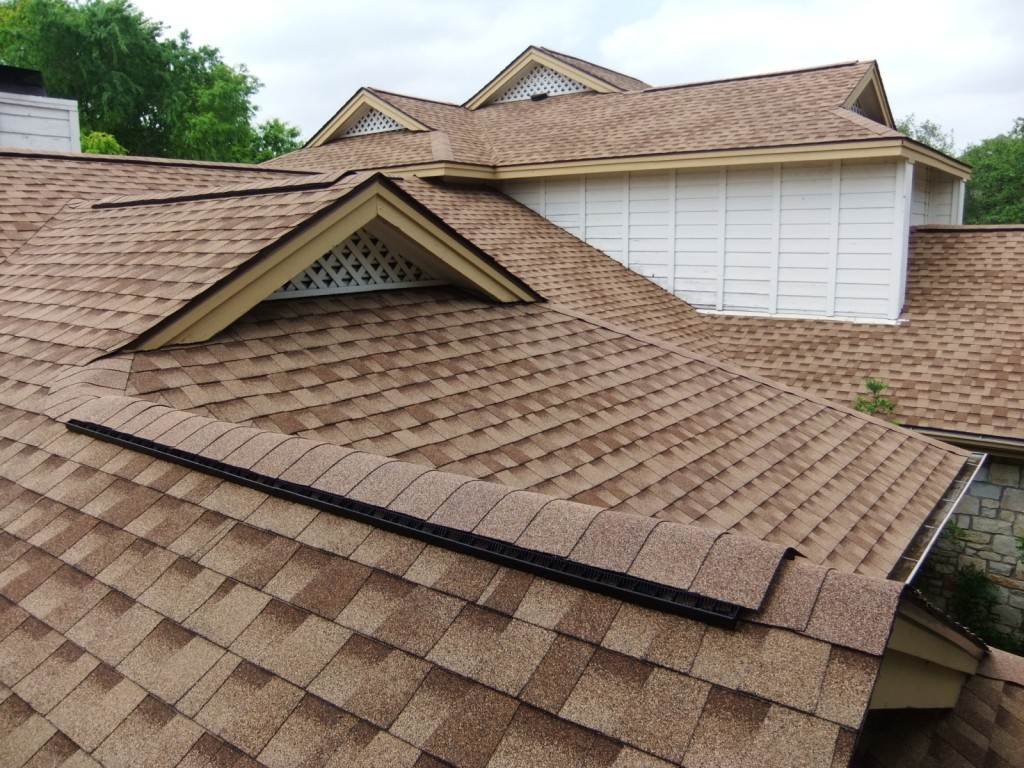 What makes US different from our "competition" ?
​​Combined with good old fashioned hard work, there is no compromising any one of our core values.
Honesty
Walter Construction takes pride in our honest work. We believe that honesty is truly the best policy!
reliability
Choose a company that you know will be there for you long after the repairs are complete!
education
Having and educated specialist to give the best recommendations should be your top priority. Choose a professional at Walter Construction for all of your hail damage needs!
integrity
A companies integrity goes far past the invoice number at the end of a repair. We hope to build relationships with each of our clients to change the way you view roof repairs!
This is what separates the best from the rest!​
Please allow
Walter Construction the opportunity to EARN your business and show you why we have​ an A+ rating with the BBB, and are in Good Standing ALL of our Customers,​ Suppliers, and Tradesmen for the last 25 Years.​ We Take Great Pride in Doing an Excellent Job for Our Customers and Look Forward to Serving You Soon!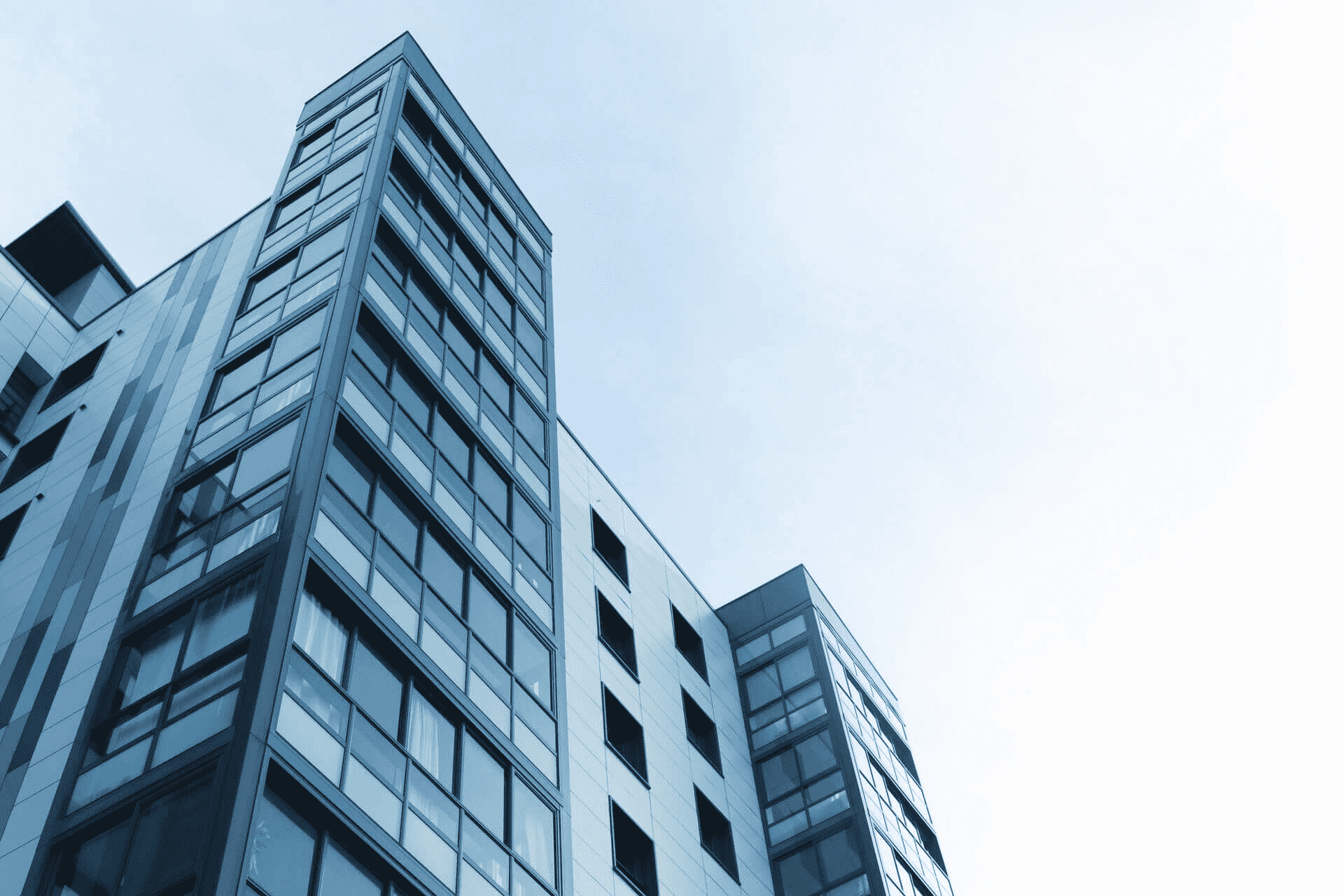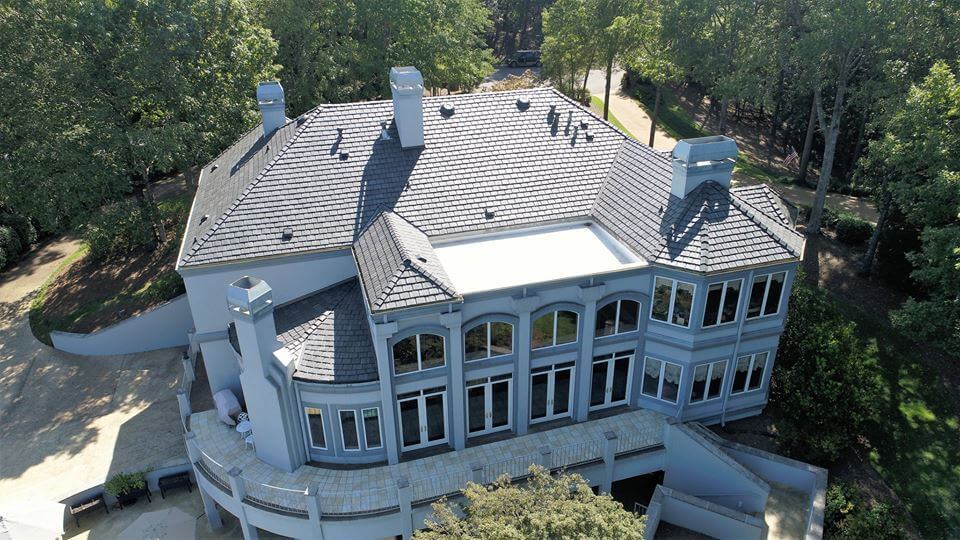 WALTER CONSTRUCTION WORKS WITH ALL INSURANCE COMPANIES FOR HAIL DAMAGES!
Ultimately, we install all types of roofs:
composite shingles, metal roofs, slate roof, flat roof, rolled roofing, copper roof, pitch roof, steel roofing, EPDM roofing, standing seam roof, and roof vents/roof flashing. However, we also do roof leak repair and roof maintenance. Repairing problems early or keep your roof maintained year round is a
simple way to save money on down the road.
Get in touch!
It will only take a minute